Foundations of UX and UI Design
(Full Day Class and Workshop)
Whether you are interested in the field of product design, if you work with other designers on your team, or are just curious how design-thinking can enhance your own decision making skills for your business – this introductory course is for YOU!
Learn how to make strategic product decisions using the human-centered design approach, as well as techniques to create beautiful and functional interfaces for your users. This course will guide you through hands-on UX skills that you can immediately apply to your own respective fields. This course welcomes design newcomers, engineers, product managers, marketers, tech enthusiasts, and anyone looking to gain a base understanding of the professional practice of UX and UI design.
Understand the role of UX in the product development cycle
The return on investment (ROI) of good design
Getting into the heads of your users to create a desirable product
Effectively communicating new product concepts with your team
Analyzing what makes an interface beautiful and easy to use
Designing for different types of devices and their interfaces
Breakdown and leveraging different components of UI
How designers, product managers, and developers work together to deliver great products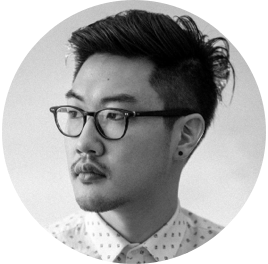 Alex M Chong
Senior Product Strategist
& Design Educator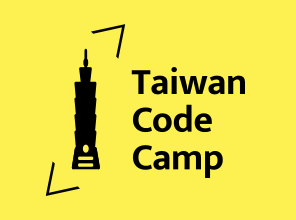 Taiwan Code Camp
Lowering barriers
to learning tech skills